News | Collidge & Partners
Latest News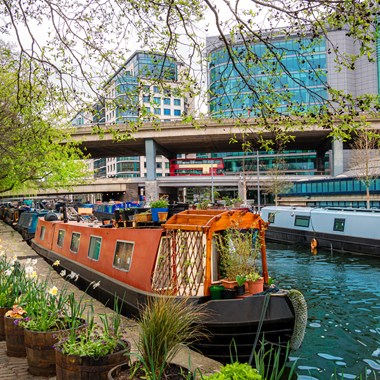 Living Aboard a Narrowboat in the UK: A Guide for "Life Afloat"
A guide to living on board a narrowboat in the UK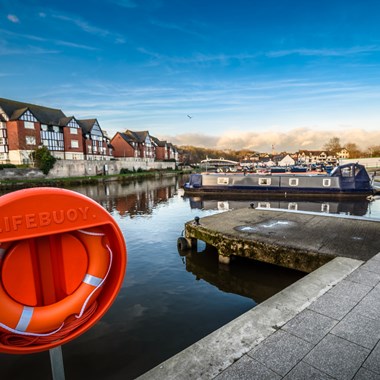 The Boater's Handbook | Canal & River Trust
Informative blog that introduces Canal & Rivers Trusts Boater's Handbook and where to access and download it.
Zurich announce partnership with Marine Conservation Society
Zurich customers are now supporting the largest seagrass recovery operation in England to help save vital seabed habitats around our coasts as part of a new initiative with the Marine Conservation Society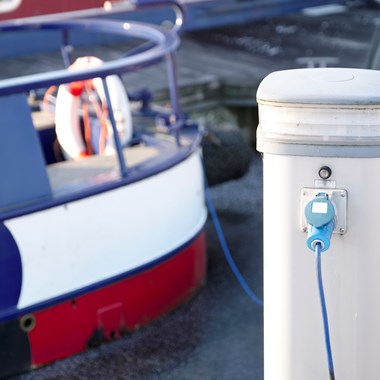 Lithium-ion Batteries on Marine Vessels
Advantages and disadvantages of using lithium-ion batteries on marine vessels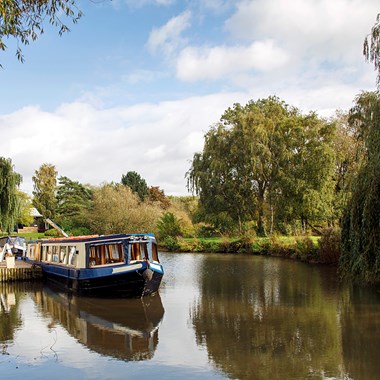 6 of the Best Scenic Canal Routes in the UK
Our landscapes are crisscrossed with almost 2,000 miles of canals, all asking to be explored, so the question that faces canal boat owners is which one will you pick?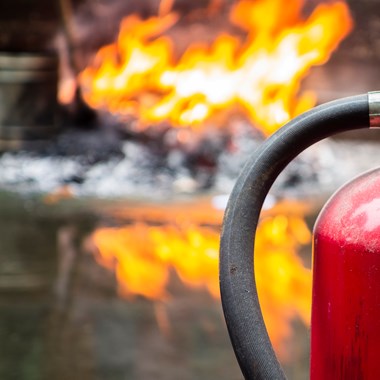 Boat Fires: know the risks and how to prevent the worst
Boat fires can have the ability to spiral out of control very quickly and could easily result in the destruction of the vessel
Even fires that could be considered small, can cause considerable smoke and heat damage to your boat
This blog aims to inform you of the causes for common boat fires and advice on how to prevent them. 
News, Blog, Narrowboat Insurance, Small Boat Insurance, Marine Legal Cover, Marine Liability
→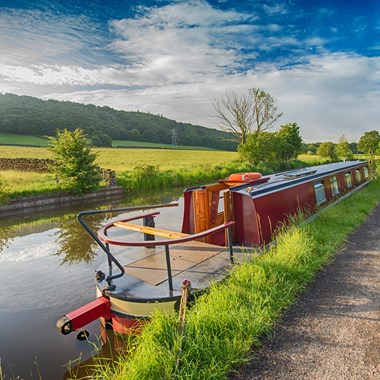 Learning how to pack a narrowboat stern gland
As a narrowboater, there may come a time where your narrowboat takes on water, and in the event of this you may need to adjust the stern gland.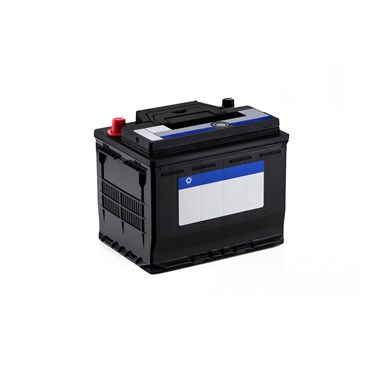 Narrowboat Batteries | Collidge & Partners
Narrowboat owners mostly use wet cell batteries on their boats, however as technology is improving they are now considering the others advantages of gel and AGM batteries.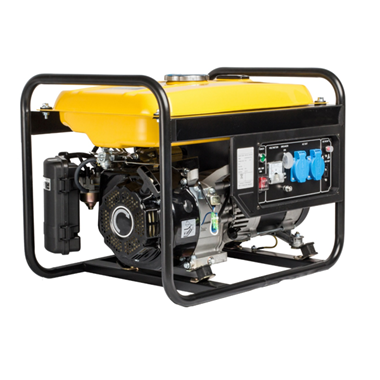 Portable Generators for Narrowboat Owners
Explaining the potential dangers of portable generators for Narrowboat owners.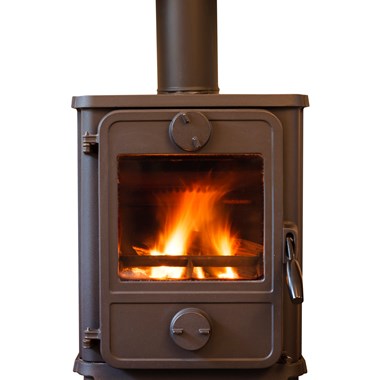 Narrowboat Stoves - What you need to know
Many narrowboat and other rivercraft owners use solid fuel stoves to heat up their boat during the winter.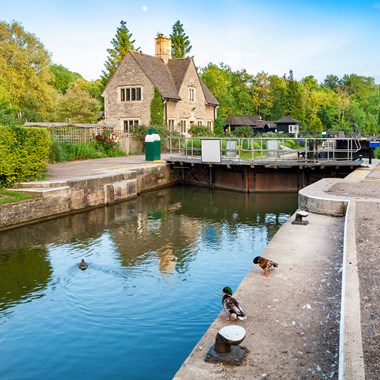 Top Tips on Canal Lock Safety
Sharing our top tips on how to safely navigate through the inland waterways locks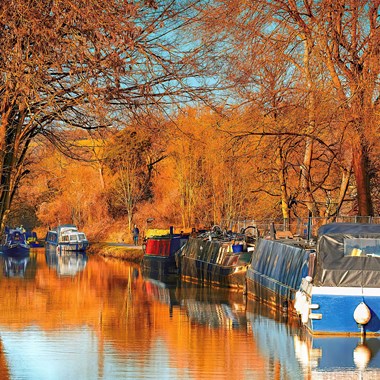 Boat Breakdown Recovery | Collidge & Partners
We offer boat breakdown cover to give boat owners real peace of mind when cruising on the inland waterways.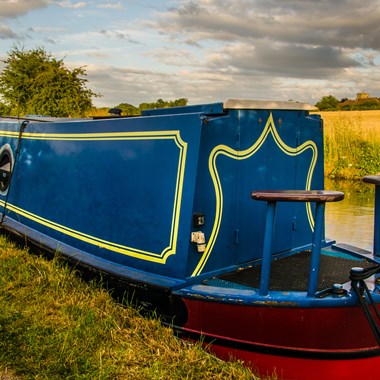 Preparing to Pass the Boat Safety Scheme
Sharing our advice on how to prepare your narrowboat to pass the Boat Safety Scheme.
Top 5 Marinas to Visit on the Inland Waterways
Top 5 Marinas we think are worth a visit when planning your next trip on your narrowboat.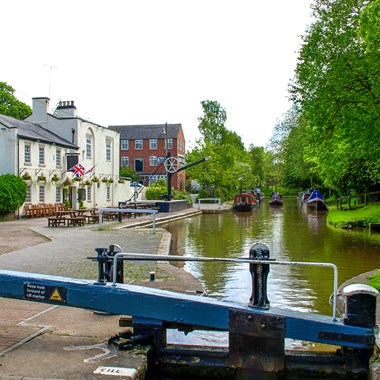 Pubs Re-opening on the Canal Towpaths
Pubs and restaurants are starting to re-open on the canals with certain guidelines in place.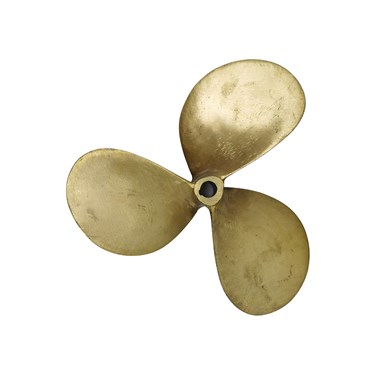 Checking and Maintaining the Weed Hatch on your Narrowboat
Why it's important to keep your weed hatch clear of debris on your narrowboat.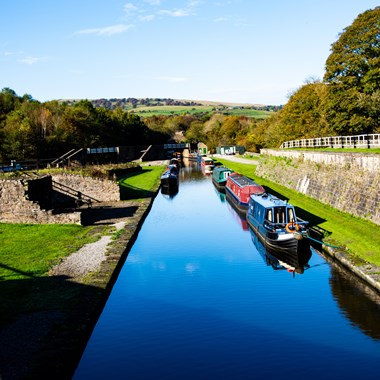 How to Lower your Narrowboat Running Costs
Find out top tips on how to lower your narrowboat running costs.
Finding the Perfect Narrowboat
If you're a first-time narrowboat buyer then you should check out our useful thoughts and contacts to guide you through the buying process.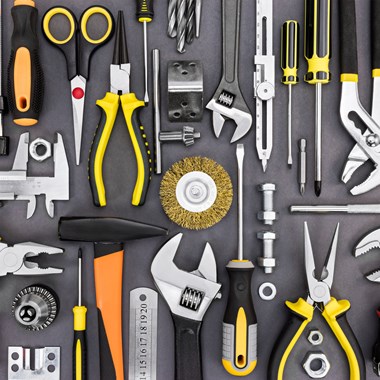 Narrowboat Maintenance Checks Before Cruising Again
Before your next trip, be sure to check there are no signs of water inside your boat and that your oil levels are correct.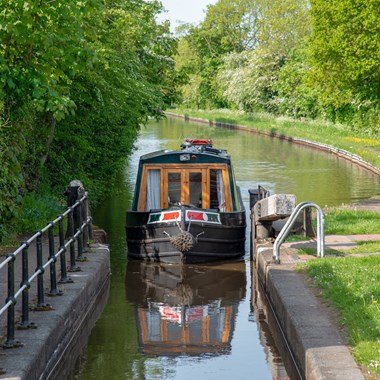 Tips on de-winterising your boat
Check out our tips on necessary checks before cruising
Narrowboat Insurance Buyer's Guide
In our guide, we cover all the elements of our comprehensive narrowboat insurance, so you can be sure it is the right cover for you and your boat.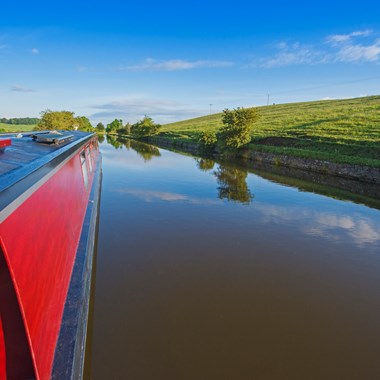 Getting ready to be out on the water again
Prepare your narrowboat for being out on the water after lockdown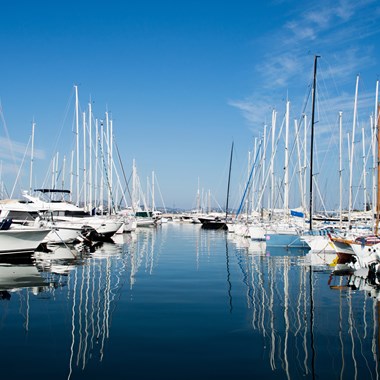 Marinas and boatyards re-open after lockdown
Marinas begin to re-open to boat owners who haven't been able to visit their vessels due to lockdown.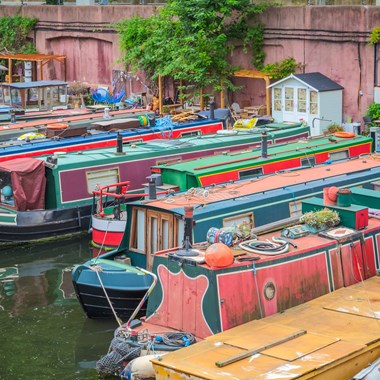 How to keep your narrowboat safe from theft
Find out how to keep your canal boat safe from theft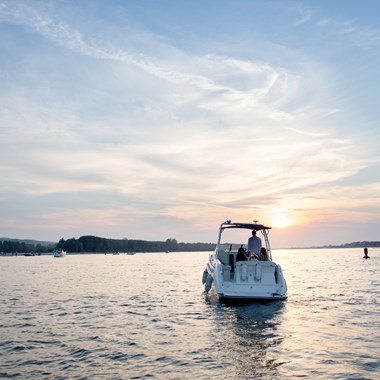 Our Small Boat Insurance | Collidge & Partners
Life on the water can be made easy with our small boat insurance.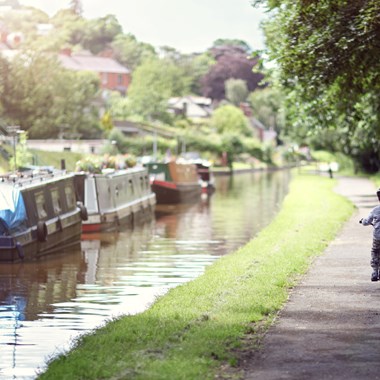 Frequently asked questions on the inland waterways
Are you a new narrowboat owner with unanswered questions on the inland waterways?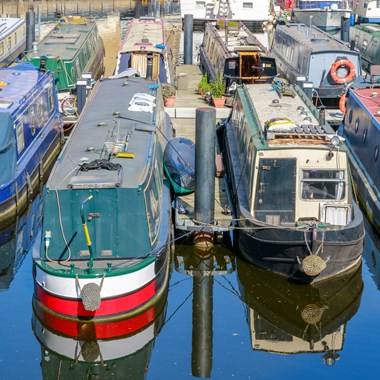 Boating Services on the Inland Waterways
If you're a narrowboat owner, check our list of services available to you on the inland waterways.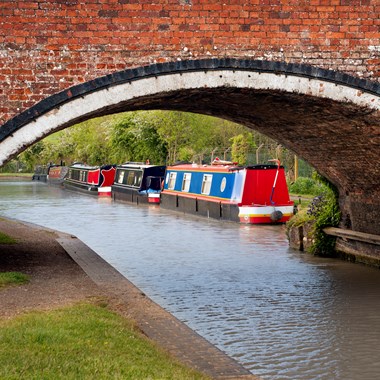 Learn how to handle a Narrowboat on the Inland Waterways
Top tips on how to handle a Narrowboat with access to courses to improve your knowledge
Our narrowboat insurance includes protection in the event of an accident.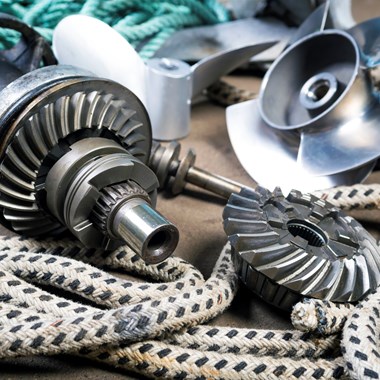 General Boat Maintenance
See our top tips on how to carry out general boat maintenance
We are here to support you, enquire about our breakdown assistance.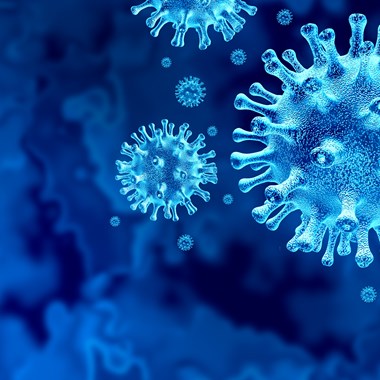 How narrow boaters are affected by COVID-19
The implications that COVID-19 may have on you as a boater including how your insurance may be affected.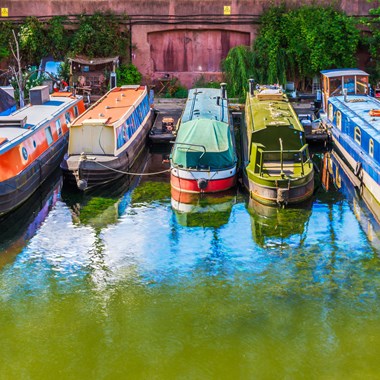 Looking to trade from your vessel?
There are a few considerations that you should bear in mind before starting to sell on the canal network.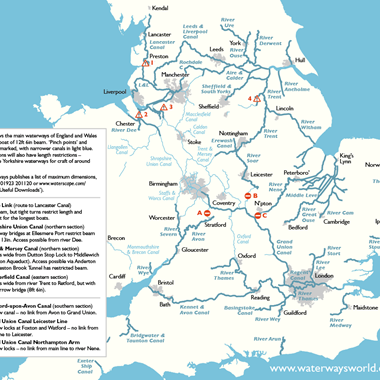 Cruising on a Wide Beam on the Inland Waterways
Owning a wide beam can be tough when planning a trip as many inland waterways are not suitable for the size of these vessels.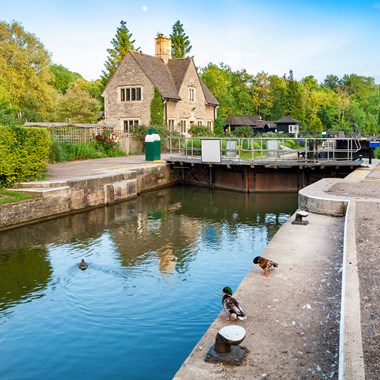 Five things to do before setting off on your journey
Many boaters forget the importance of carrying out the relevant checks to prepare their boat before travelling on the inland waterways.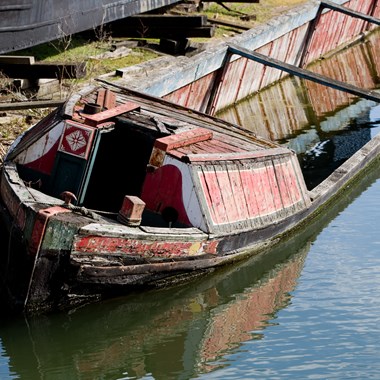 Attention all boaters – some insurers have removed "Salvage or Wreck Removal" cover!
a number of insurance companies have removed 'Salvage or Wreck Removal' cost from their third party policies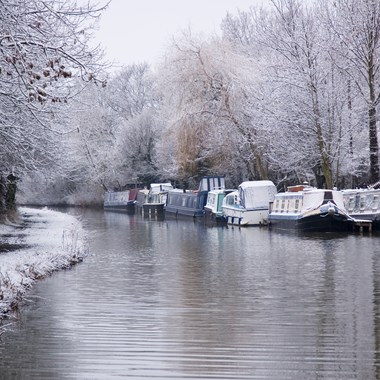 Prepare your narrowboat for the cold weather
With the winter season just around the corner, you should start preparing your narrowboat for cold and sub-zero temperatures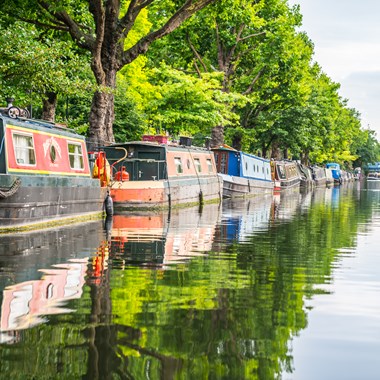 Collidge & Partners in a nutshell
For over 30 years, we have been looking after the insurance requirements of canal and rivercraft owners.
Contact Us
Are you looking for a marine insurance cover? Call us on 01303-290872 today or request a quote online